Management Team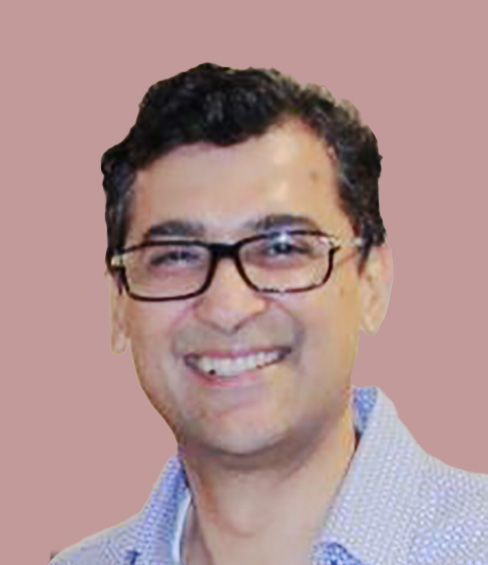 Mr. T Nagendra Rao - Managing Director
Mr. Nagendra Rao is the promoter of the DANS Group of companies. Mr. Rao is a Chartered Accountant with over 35 years of experience in various roles including a consultant in the manufacturing and power sectors. He has been associated with the power sector for the past 15 years as a consultant and later as a developer. His primary areas of expertise are in identification of projects, syndication of debt and equity including loan documentation, risk identification, contract management and structuring of energy sale arrangements. Mr. Rao is currently leading the DANS Group team in the implementation of the two hydro power projects that the group is developing in Sikkim.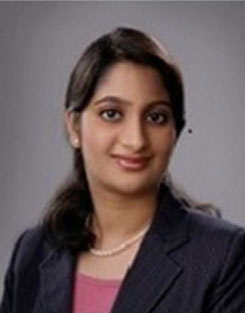 Ms. Sonal Somani Gupta - Director
Ms. Sonal is a Chartered Accountant with over 14 years of experience in the field of finance. She is actively involved in finance, commercial, legal, contract negotiations etc. Prior to joining DANS she worked in institutions such as ICICI bank, HCL technologies, and ANZ Investment Bank in various capacities handling functions such as corporate finance, derivative sales and M&A research.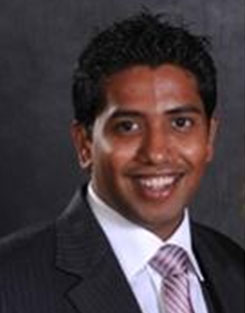 Mr. T Ananth Vybhav - Director
Mr. Ananth has over 10 years of experience, primarily in hydro-power project development covering project assessment, design, contracts, construction planning and management. He is based in Singapore and advises various renewable energy companies on project management, project resource assessment, contracts and design optimization. He is currently involved in early stage development of various hydropower projects across Asia. He started his career at SMEC Australia, a global technical consulting firm, and was part of the International team that worked on various hydro-power projects across Asia and Africa. Mr. Ananth holds a Master of Science Degree in Civil and Environmental Engineering from Stanford University with major focus on Renewable Energy Engineering. He also holds an undergraduate degree in Civil Engineering from Delhi University.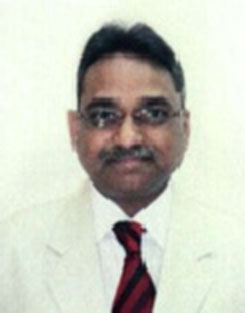 Mr. PB Praveen Kumar - Director
Mr. PB Praveen Kumar is a post graduate in Business Statistics, a certified Financial Planner and a certified Associate of the Indian Institute of Bankers. He is currently heading the Sikkim Office of DANS Group projects and oversees the functions of project monitoring, liaising with Government officials, project compliance, environment management and corporate social responsibility.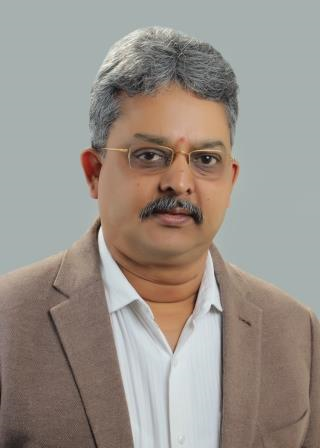 Mr. R B Srinagesh - Executive Director
As Head of the finance, legal and commercial operations of DANS Group, he provides direction to the organization's growth initiatives.
He is a Chartered Accountant with over 30 years of diversified work experience across the Industries, including 10 years in Hydro, Thermal and Solar Power Projects. His experience includes Project Financing, Strategic Planning, Finance Modelling, Legal & Regulatory affairs, Contracts Management, Taxation & Accounts and Project Development.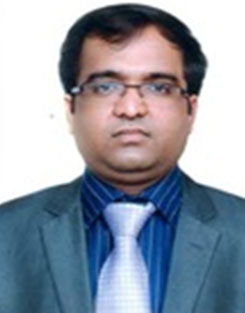 Mr. Bimal Agrawal - President
Mr. Bimal Agrawal is a Chartered Accountant and a Company Secretary with industry experience of more than 13 years. He has expertise in financial planning and management, Company Secretarial compliance, Direct and Indirect taxation, Legal functions, Corporate and Management Accounting, Business planning & budgetary control and statutory compliances. He is currently responsible for Project financing, Corporate and Management Accounting and Regulatory Compliances.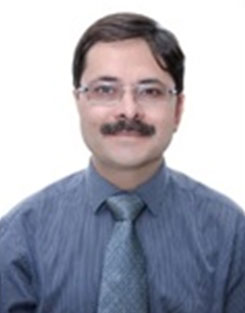 Mr. Salil Diwan - President
Mr. Salil Diwan has over 20 year's experience in Planning & Design of Civil Works for Hydro Electric Projects, including preparation of technical specifications, tender documents, identification of survey work, geo-technical investigations, preparation of pre-feasibility reports and detailed project reports as per CEA/CWC guide lines. Prior to this, he has worked as General Manager (Hydro & Tunnels) in SMEC India Pvt Ltd and WAPCOS India Ltd. He is currently responsible for the overall Planning & Design activities.
Mr. H N Singh - President
Mr. H N Singh is a senior power professional with over 30 years of rich and varied experience in various aspects of hydro & thermal power project development covering the entire life cycle of the project development. He has worked with companies like NTPC and consulting firm, Mott MacDonald. He is presently responsible for the project development activities of Tashiding HEP.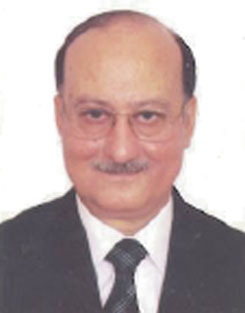 Mr. P C Sharma - President
Mr. Pravin Chandra Sharma is an Electrical Engineer from IIT-BHU and has experience of more than 46 years in the Power sector in Sales & Marketing, Contract Management, Corporate Communications. He has previously worked in organizations like Crompton Greaves, Batliboi Ltd, Alstom. He is presently responsible for Contract Management , Corporate Relationship activities of the Group.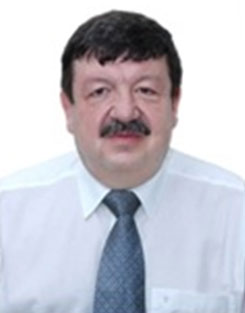 Mr. Nicolae C Russu - President
Mr. Nicolae Russu has over 45 years of professional experience in the design and construction management of hydroelectric projects. Mr. Nicolae has worked for Project Management Consultants, Contractors, Owners, and Design Institutes etc.He served as the Chief Engineer for the contractor Continental Foundation on the 1500 MW NapthaJhakri Hydro Power Project.He is based full-time in Sikkim and is responsible for execution and overall monitoring of DANS Group projects.