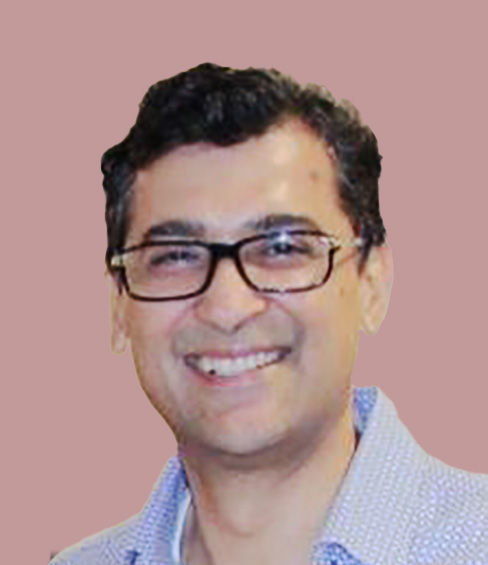 DANS Group has quickly become a key player in India's hydropower sector with two projects under development, including one nearing completion. The Group is committed to developing high quality environmentally friendly hydropower projects and in contributing to the growth of Renewable Energy in India's power generation capacity.
We believe that clean energy, generated through well planned and executed hydro power projects, is the solution to the growing energy needs of the nation. We also believe in inclusive development and partner with local communities to generate employment and contribute to society by developing basic infrastructure, educational and healthcare facilities.
The Group has a vast pool of talented employees with deep expertise in planning, designing, financing and executing power projects, and we continuously promote the personal and professional development of our employees.
We strive to be the leading player in clean energy development based on the strong foundation of our values of excellence, inclusive development, team work and innovation.
Yours Sincerely,
Sumeet Nanda
Managing Director