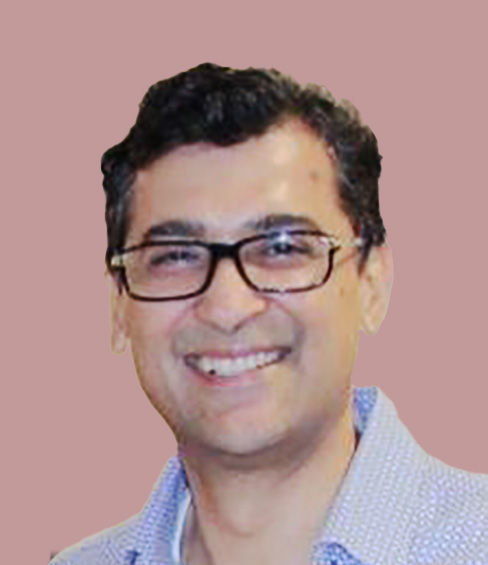 Mr. Sumeet Nanda - Managing Director
Mr Sumeet Nanda is chairman of The golden State Capital Singapore Pte Ltd. He is an IIM Ahmadabad alumini and is the founder and director of multiple companies and startups in many countries. Mr Sumeet is currently leading the DANS Group team in running the two operational hydro power projects in Sikkim.
Mr. Salil Diwan - President
Mr. Salil Diwan has over 20 year's experience in Planning & Design of Civil Works for Hydro Electric Projects, including preparation of technical specifications, tender documents, identification of survey work, geo-technical investigations, preparation of pre-feasibility reports and detailed project reports as per CEA/CWC guide lines. Prior to this, he has worked as General Manager (Hydro & Tunnels) in SMEC India Pvt Ltd and WAPCOS India Ltd. He is currently responsible for the overall Planning & Design activities.